Ten days after the painful demise of 27 year-old fast rising singer, Ilerioluwa Oladimeji Promise Aloba popularly known as Mohbad, there are few things that has bte learnt so far.
(1) Nigerians Can Speak In One Voice And Be Heard
Justice for mohbad has been the trending hashtag on Twitter and Instagram for the past ten days, as Nigerians have spoke in one voice to call for justice for Mohbad.
The government have reacted to this, as they have taken steps to make sure justice is served, and they have promised that no stone will be left unturned.
(2) Tribalism Is A Tool Used By The Government To Divide Nigerians
Divide and Rule strategy is a military tactics, that was used during the military era. Our politicians have found a way to devise this tactics, so as to cause division amongst the youths.
When there is no unity amongst people, there would be no voice, and in this way, the government won't try to succumb to the yearnings of the people.
The election was marred by tribalism, and this ongoing protest for Mohbad has managed to take that route.
Alot of people in Lagos are already warning non indigenes, and asking them not to use Mohbad's death as a yardstick to cause confusion in the State.
(3) The Music Industry Is A Dark Industry
Although, there are o evidences yet to ascertain the cause of Mohbad's death, but videos have emerged from the internet, where the singer has complained bitterly about the harassments and threats from his former record label.
Mohbad left Marlian Records last year October, and since then, he has been a subject of constant attacks, until his death.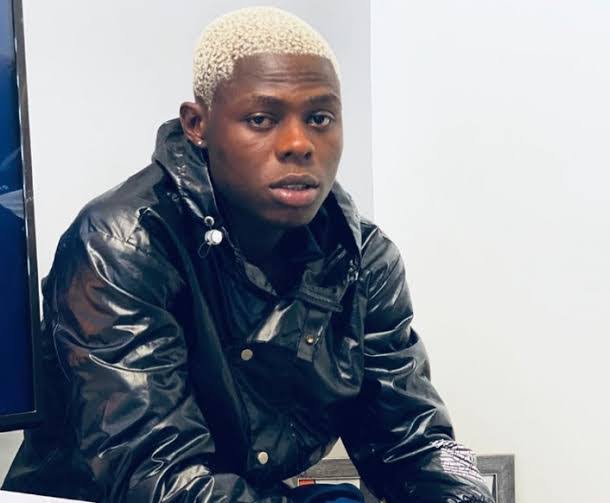 As Nigerians hope to get justice for Mohbad, these are the few things that should be learnt, going forward.