Breaking news coming from Abuja, Nigeria's capital is that, a section of the supreme court is on fire, and the cause of the fire is unknown.
Offices of three justices are said to have been burnt down as the fire raged on, and no report of deaths have been reported so far.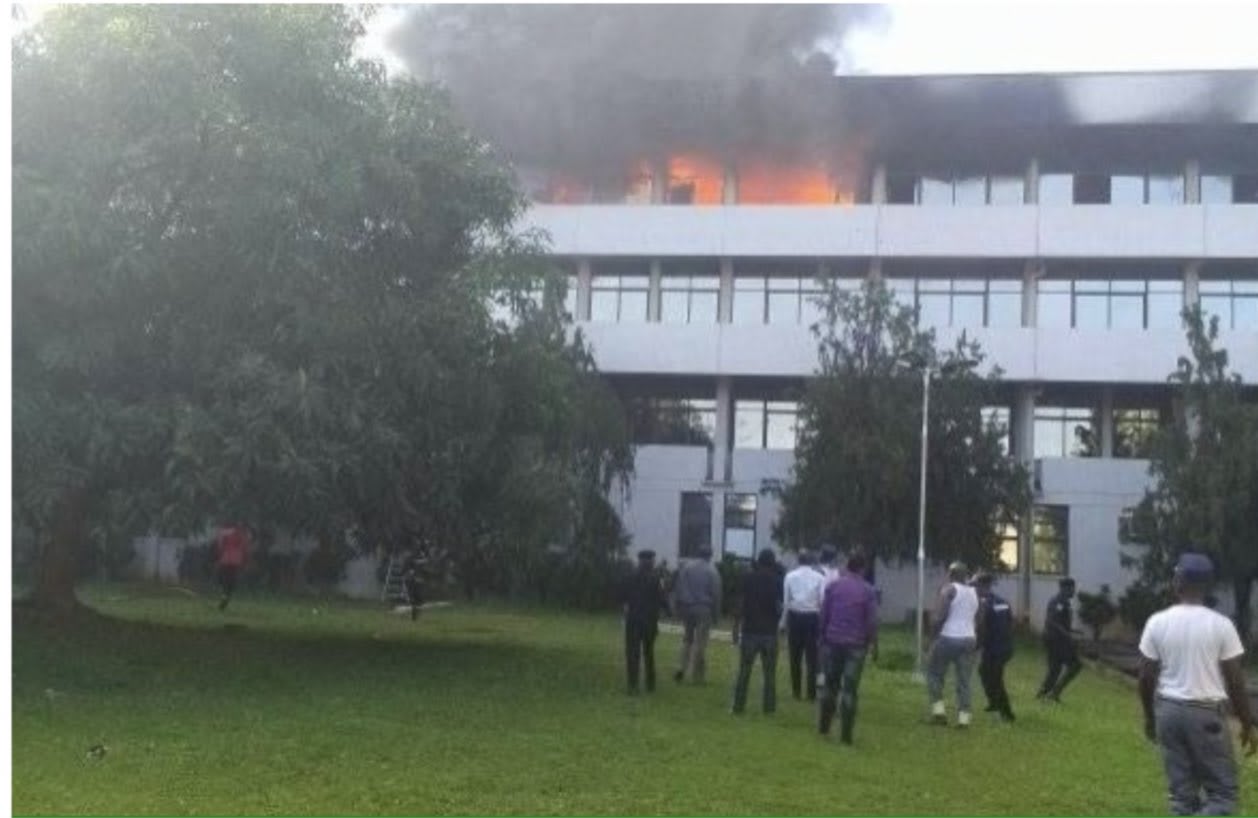 It's no news that the Labour Party (LP), and the People's Democratic Party (PDP), were not satisfied with the ruling of the justices at the tribunal, and they have processed to the Supreme Court to appeal the judgement.
This news have drawn alot of reaction from Nigerians on social media, as they hope this fire outbreak is not a ploy to burn evidences at the disposal of the court.
If the evidences at the court's disposal are burnt, refilling of cases are impossible, as the Constitution do not make provision for that, and the time allowed to refile has elapsed.