Popular Nigerian music star, Divine Ikubor, popularly known as Rema, has denied rumours of him being a member of an American cult group, Illuminati.
He told his fans via Instagram last night that, his success is not attached to any spiritual force, and he believes strongly in Jesus Christ, who is the giver of wealth and success.
He went further to admonish his old fans to enlighten his new fans about his background and heritage, as he pleads that such rumours should not be peddled anymore.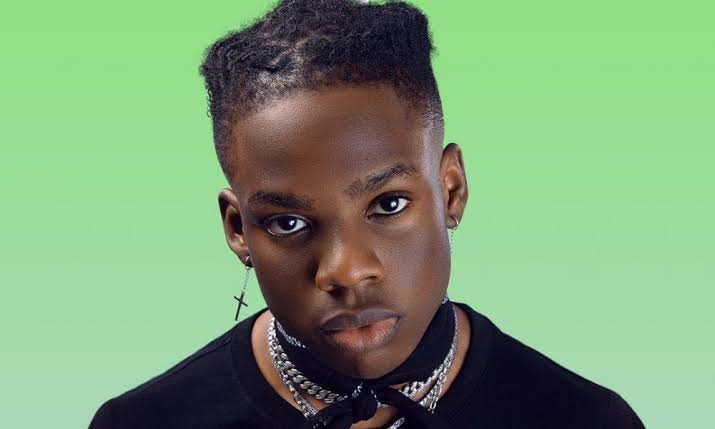 Illuminati was founded in the 15th century by Adam Weishaupt, a German philosopher and Professor of Civil Law, and it's mission was to oppose religious influence around the world.
The group has been rumoured to be the major source of wealth and success to alot of international artists, who depend on spiritual forces to excel.