President Bola Ahmed Tinubu has approved the appointment of Mr Ola Olukoyede as the new Chairman of the Economic and Financial Crimes Commission.
This appointment was made today, by the powers vested in President of the federal republic of Nigeria, as entrenched in section 2 (3) of the Economic and Financial Crimes Commission (Establishment) Act, 2004.
Mr Olukoyede, who is a lawyer with over 22 years of experience, is saddled with the responsibility to unravel the "alleged" corruption that has bewildered the commission over the years.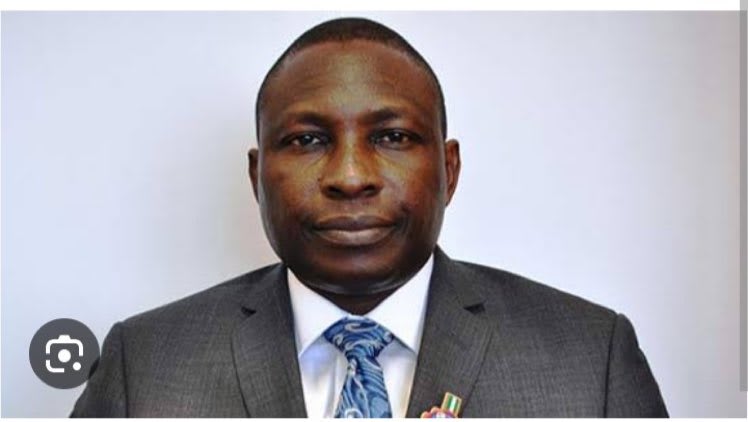 He is a specialist in fraud management and corporate intelligence, as he also has experience in the operations of the EFCC, having previously served as Chief of Staff to the Executive Chairman between 2016-2018, and also as Secretary to the Commission between 2018-2023.
This announcement was made by the Special Adviser to the President, on Media & Publicity, Chief Ajuri Ngelale.