The Nigerian Police Command in Abuja has revealed that, up to 62 cases of stolen manhoods have been reported in Abuja, in the past three weeks.
This news comes in the wake of several videos circulating the social media space, showing the victims of these stolen manhoods.
The first case was reported in Gwagwalada on September 21, and since then, it has been a norm in most parts of the state.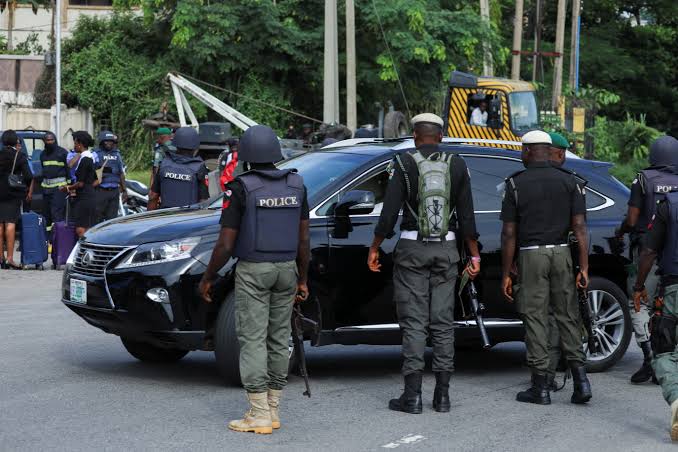 The command has called on residents of these affected areas, to cooperate with the Police, in ensuring that these crimes in different quarters of the state are brought to an end.
The Police has also issued a stern warning to rumours mongers, who are bent on causing panic, as 51 suspects have been arraigned in court already, for giving false information, and inciting public disturbance following the issues surrounding stolen manhoods.