Juventus Midfielder, Paul Pogba has tested positive for testosterone, after a series of tests that was carried out in August this year were revealed this afternoon.
The test was carried out by a group of medical practitioners, during a routine drug test conducted subsequent to Juventus' resounding 3-0 triumph over Udinese on August 20.
The Frenchman, who have been out of football action lately, due to injuries and suspensions, will face further sanctions from the club, following the outcome of this test.
30 year-old Pogba also failed his initial drugs test as a result of the medications he took during the pre-season tour of America.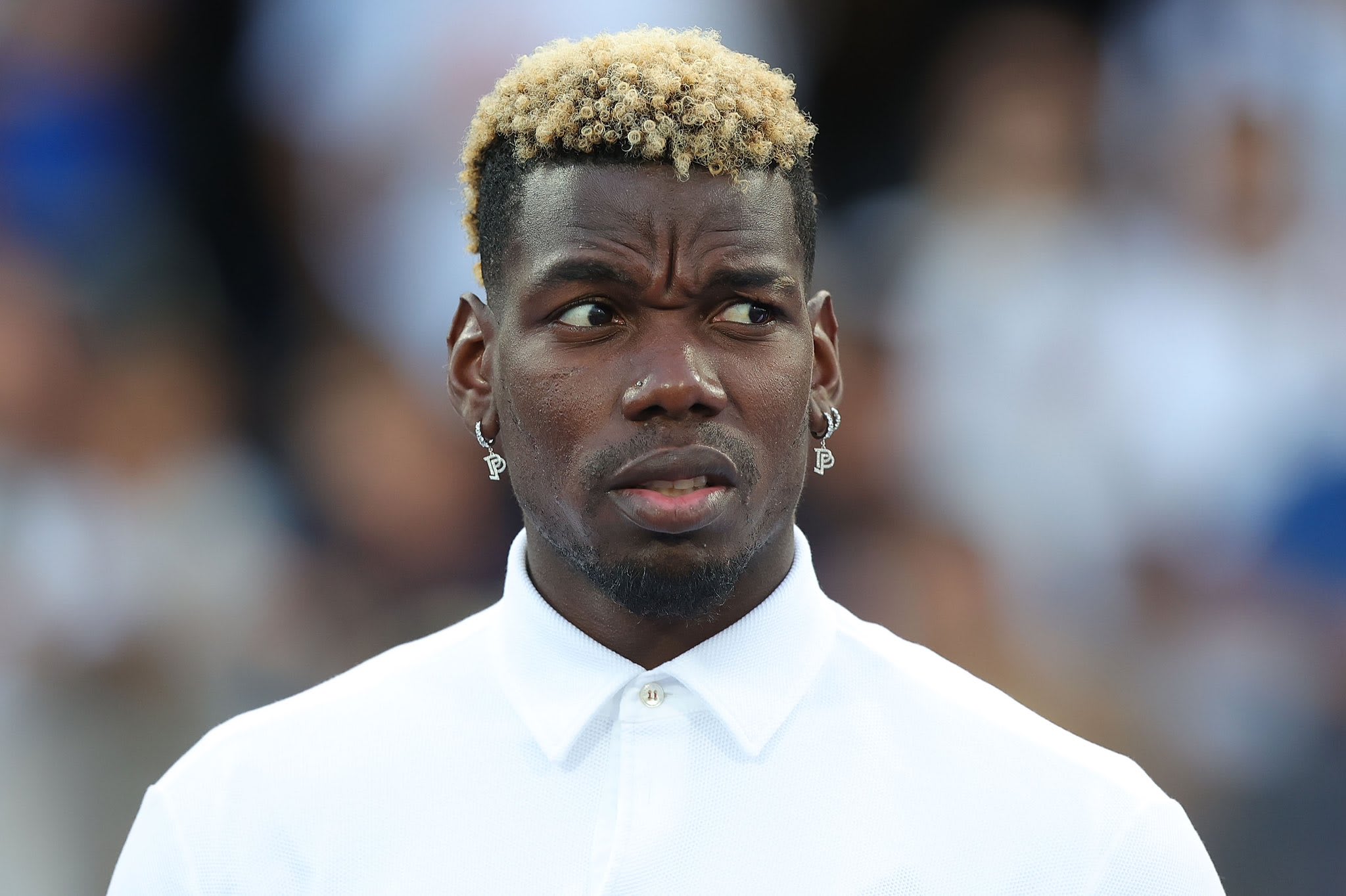 Pogba rejoined Juventus last year, after a six year spell at Manchester United, and he has made just 12 appearances so far.