Afeez Fashola, popularly known as Naira Marley has spoken through his lawyer, and has threatened lawsuits against K-Solo, for the comments he made in September on Channels TV's programme, "Rubbin' Minds".
Solomon Oyeniyi, popularly known as K-Solo in that programme said, "Naira Marley can't tell me he is not involved. He has a hand in Mohbad's death".
This comment wasn't responded to initially, but Naira Marley is bent on making sure his character is protected, despite several claims of bully on Mohbad whilst he was alive.
The team also threatened to sue anyone who makes any allegation against the singer henceforth.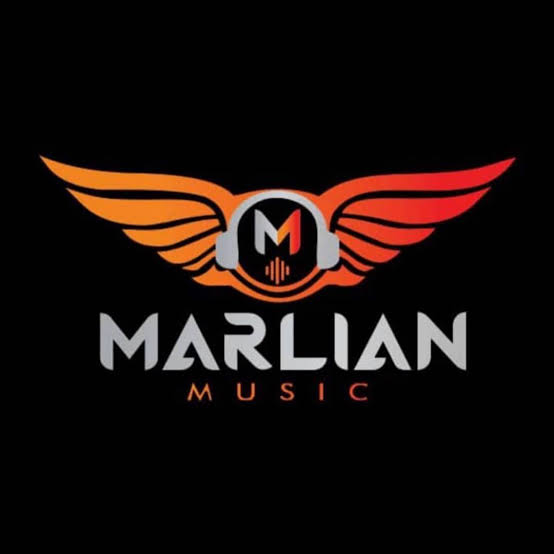 Alot of Nigerians have cancelled Naira Marley and Marlian Records as a whole, after several videos of bully circulated the social media space, shortly after Mohbad's death.