The Lagos State Government has sealed off a popular night club in Ikoyi, after allegations of noise pollution from that location.
The name of the nightclub is Silk Club, and it is located at 190, Awolowo Road, adjacent to Ikoyi plaza, and Lagos Polo club.
Lagos State Environmental Protection Agency (LASEPA), sent it's officials, who conducted a nighttime enforcement operation, prior to the closing of the night club.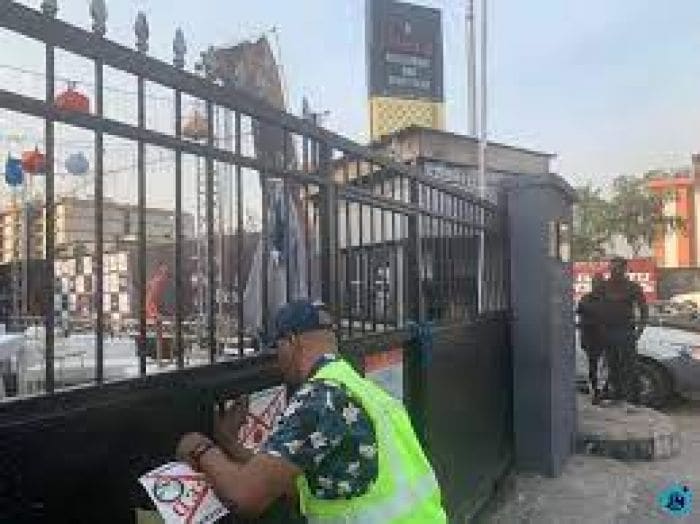 Last month, eight nightclubs in the state were closed, and the presence of underaged persons in many nightclubs was the reason given by LASEPA.
The Director General of Lagos State Safety Commission , Lanre Mojola has also called on nightclub owners to take responsibility and form an association to tackle issues of drug and firearms usage in clubs.