Chief Coroner of the state, Justice Mojisola Dada adjourns inquest into Mohbad's death to October 13, and no reason was given for the sudden change of plans.
The inquest was supposed to start today, September 29, at the Magistrate Court 3, Candide Johnson Courthouse, at Ita-Elewa area of Ikorodu, Lagos State.
Although, a preliminary sitting was done today, where it was explained that the coroner is to investigate the cause of a death, and not to give judgment.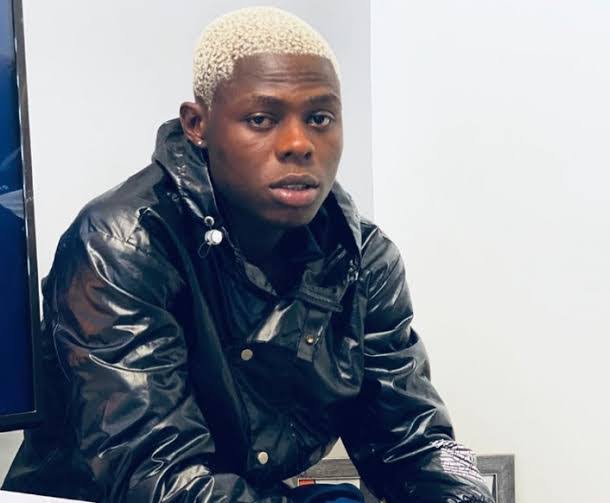 An inquest is usually done, by the coroner of a particular state, when there is an examination of a dead body, to determine the actual cause of death.
It is to find out who the deceased person was, how, when and where they died, and other details needed will be worked on.