Following the issues of surrounding President Tinubu's Chicago State University certificate, Former Vice President and PDP Presidential Candidate, His Excellency Atiku Abubakar, GCON will hold a world press conference today.
The time has been slated for 3pm Nigerian time, and the venue is at Shehu Musa 'Yar'adua auditorium, in Wuse 2, Abuja.
The press conference will be covered by international and local media houses, where the certified copy and the audio of the deposition will be circulated.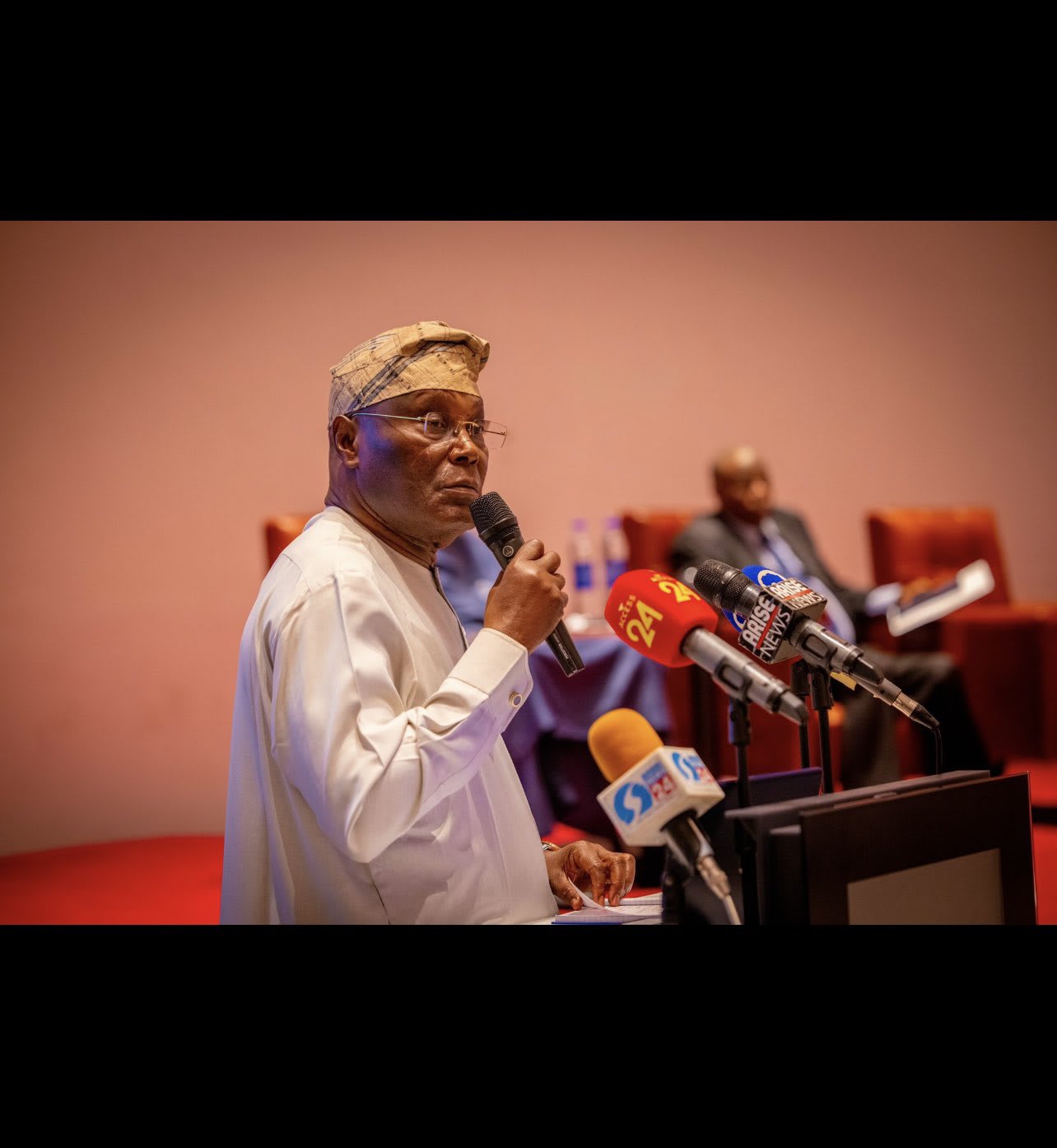 The Supreme Court of Nigeria has already explained that judgement will be given based on the rule of law, and not on public outcry.
The Presidency has not responded to any of these issues, as Nigerians await the aftermath of what happens after the press conference.