Former Belgium International team captain, Eden Hazard has called it quit with football at the age of 32.
The former Lille, Chelsea and Real Madrid forward made the announcement today, on his Instagram handle, where he said, "You must listen to yourself and say stop at the right time".
A four-year spell at Real Madrid was plagued with injuries, as this affected his form at the Spanish capital, after he was touted to be one of the best players in the globe, following a €150 million transfer from Chelsea in 2019.
His contract was terminated a year earlier, and this added to the many misery, the once talented and most sought after player faced, since he made that move away from Chelsea.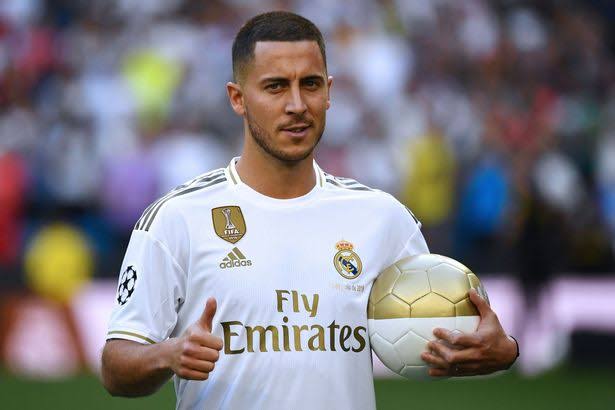 "After 16 years and more than 700 matches played, I have decided to end my career as a professional footballer. I was able to realise my dream, I have played and had fun on many pitches around the world. During my career I was lucky to meet great managers, coaches and teammates – thank you to everyone for these great times, I will miss you all", he said.
Eden Hazard is a part owner of 1904 FC San Diego, a football club in the third tier of the Major League Soccer (MLS), in America.