Following Former Vice President Atiku's petition in the United States of America, over President Tinubu's Chicago State University academic records, the much anticipated certificate has been finally handed over to Mr Atiku.
President Tinubu has faced lots of backlash in the past over the authenticity of his certificate in America, and Atiku lawyers went ahead to the District Court in Northern District of Illinois, to appeal for the release of the certificate.
Judge Nancy Maldonado heard the case, alongside Judge Jeffrey Gilbert, and they ordered for the release of the certificate to the petitioners (Atiku lawyers).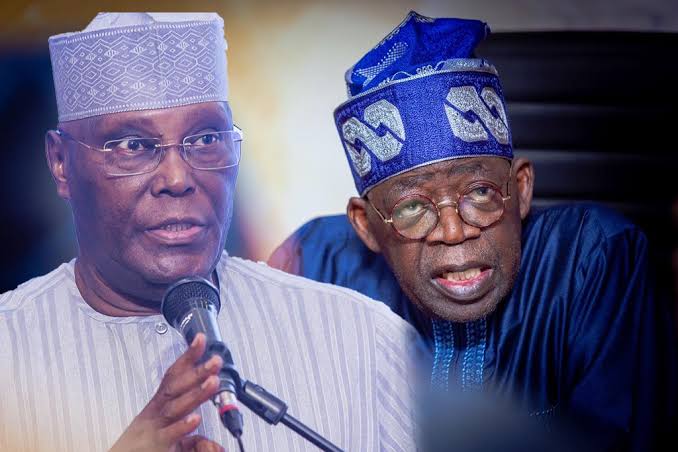 "Tinubu is a public figure, and Nigerians have a right to know everything about him," Judge Nancy Maldonado.
She also reiterated that any request for an appeal against her judgment to the Seventh Circuit Court will be denied.
Nigerians await the full content of the certificate released to Atiku's legal team, as things are already put in place to make sure the public are fed with the right information.